We are a Tooling Design and Product Development company
in Toronto.
for all your product design needs. We can get your product to market.
Parts or products simple to complex. we can help you.
Get in touch with us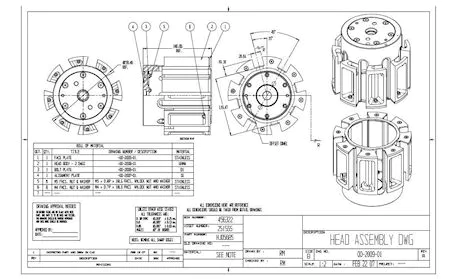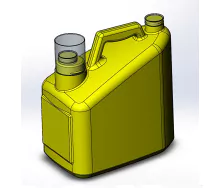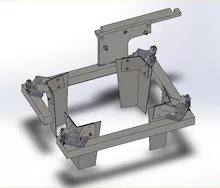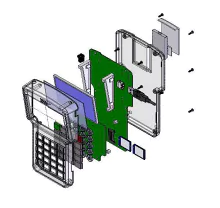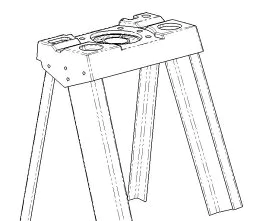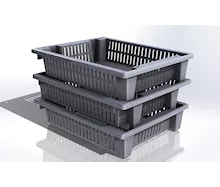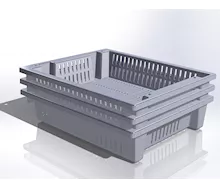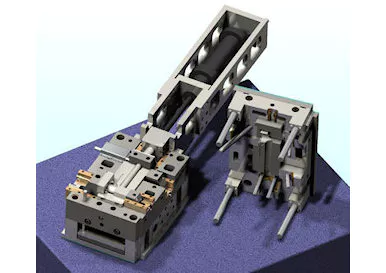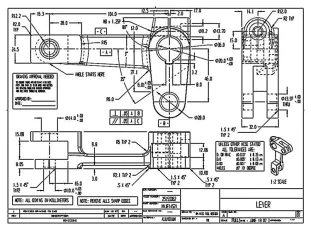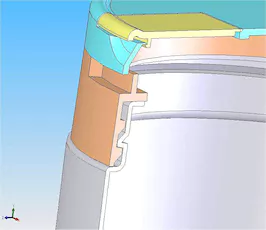 our services
We provide a wide range of
creative solutions
Tooling design
Production equipment designs for production.
Learn more

Drafting for Machinery
Equipment components drawn for machining.
Learn more

Product Design
Product development to your specific needs.
Learn more
our work
Explore our portfolio
Axis Tool Design provides high Quality mold and tool design that will:
Improve your company's profitability, cut operating costs and avoid problem areas in the manufacturing process. 2d and 3d Cad Drafting and Design Services for: Product and Part design, Injection molds, Gauges, Design for general machine and machining of parts. Quality control drawings, Part inspections to make drawings. other kinds of molds like Compression molds, Transfer molds, Die Cast Dies, Sand-casting, Die Cast Trim Dies, Progressive dies, Jig and Fixtures.
See all our projects below
Tooling design
Plastic & Casting design
Drafting for Machining
R&D
Packaging
Product Design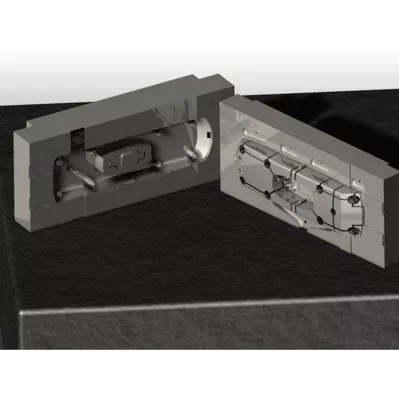 Tooling Design - Plastics, Casting, Stamping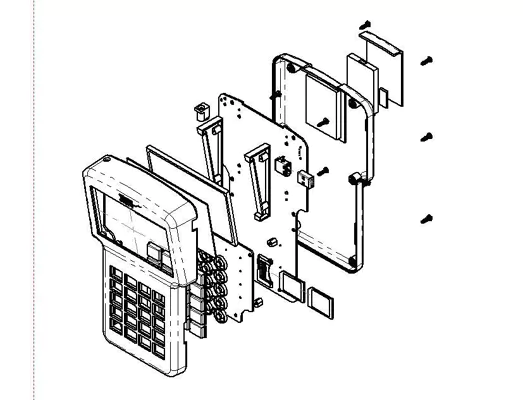 Product design - Plastic injection, Die cast, Machined, Stamped, Fabricated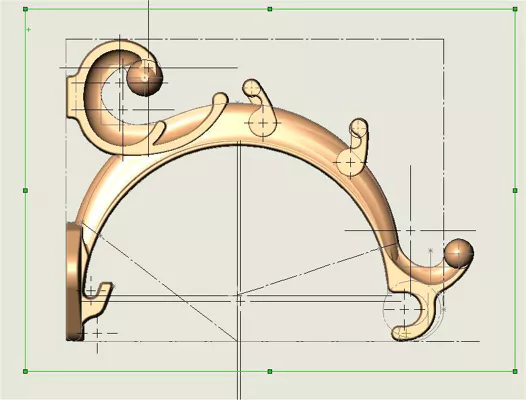 Product design - Plastic injection, Die cast, Machined, Stamped, Fabricated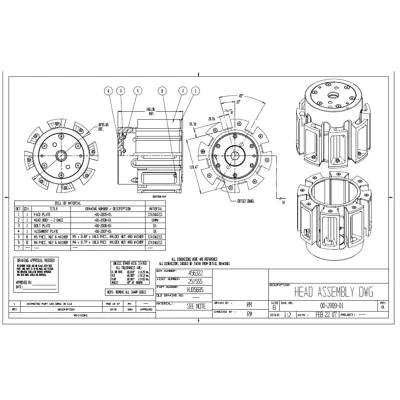 Industrial Drawings. Practical easy to machine drawings of your precision parts.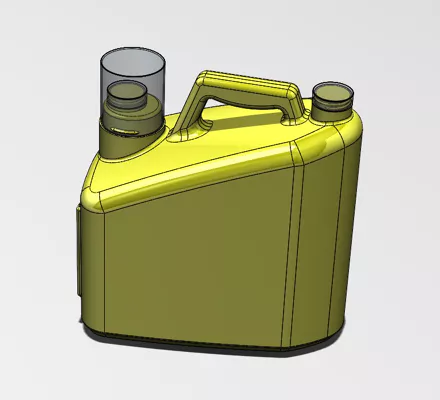 Packaging Design - Blister pack, Bottles, Lids, Jars, EPS styrofoam, molded Paper,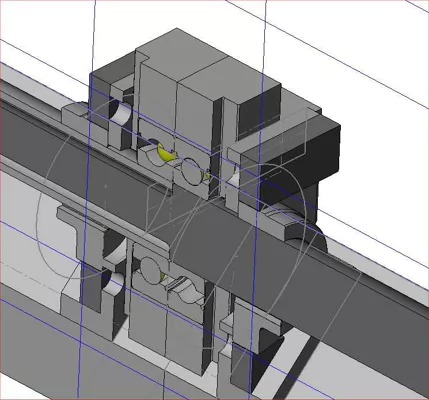 Research and Development R&D Drawings - conceptual items visualized or machined
about us
We design products with
purpose and manufactureability.
We are a full-service digital design agency with brick and mortar offices and plenty of in-house talent.
Quality services and support
Drafting for machinability.
R&D design and product development
Over 24 years in tooling and Product design
Tooling and manufacture liaison
3d printing or machining in metal and polymers